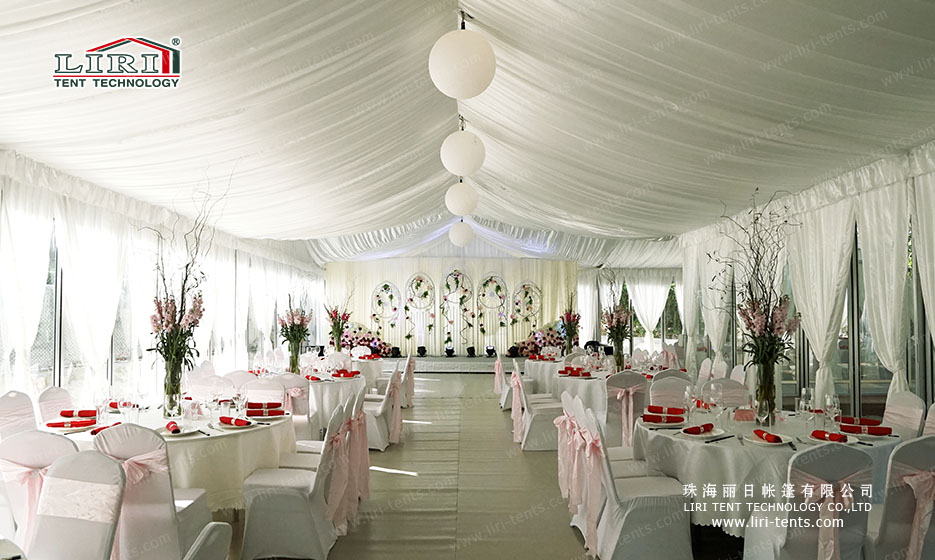 A wedding tent looks great if you can decorate it nicely. Do not overstep your budget and make sure that the flooring is arranged in time. There are suppliers that will provide staff with a bevy of themes and color schemes, and you can choose one that suits your requirements.
You want your wedding to be special and want that day to be memorable for the rest of your life. Lots of planning goes into making a wedding special. If you are not afraid of the extra costs, a tent wedding is one of the most brilliant wedding ideas. Tents add a special charm to the wedding venue and they are also very practical. You can have more than one tent at the venue and use each for a different purpose.
Outdoor weddings demand that you rent good quality tents. There are, however, some important factors that you must consider while buying or renting your wedding tents. Wedding tents are very colorfully decorated and they add a special exuberance to the atmosphere. The tents should match your wedding theme and color schemes. The things you must consider while choosing wedding tents are discussed below.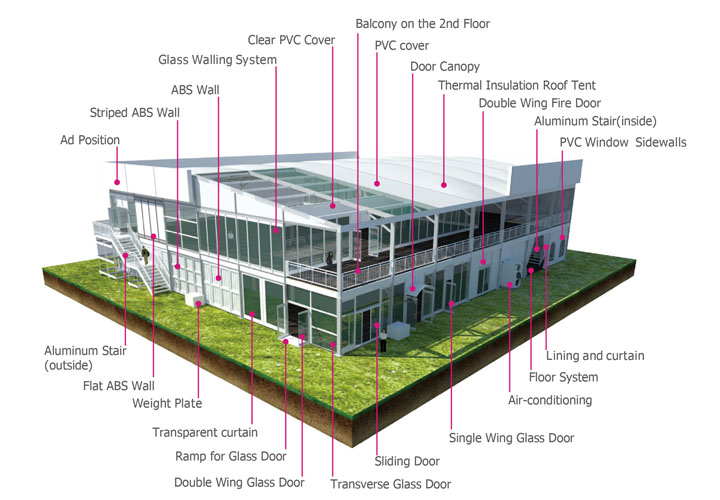 The space required
Go to the venue of your wedding and see if there is enough space for a large tent. Do not just order a tent blindly without inspecting the venue. You may not be able to judge correctly and can easily make a wrong decision. The best idea is to get the tent renting company to send their experts to measure the venue area and check if the tent of your choice will fit properly.
Types of wedding tents
Liri tent can offer you a clear span tent from 3m-60m width, bay distance is 5m or 3m. It the easy to install and remove. It's a good shelter for rain and heavy sunshine. The window load is up to 120km/h.
The venue and the flooring material
The type of tent you select for your wedding must be compatible with the location of your choice. For setting up a wedding tent, you should choose a plain yet high ground where water doesn't stand. It should be free of the power supply lines that hang often in domestic areas. Use plywood or plastic tiles for raising the ground. Plywood has more durability and looks elegant. Plastic tiles are easy to install and they cost much less than plywood.
Budget and Banquet
Do not forget to calculate your budget, as it is the most necessary thing. You may have to hang some light decorations from the wall for the banquet area. Talk to the caterers and see how they would like to improvise the tent.