When drawing up an itinerary of what needs to be done when organizing a wedding, it can often be an incredibly daunting and stressful time, not to mention expensive. Following the ceremony itself, attention turns towards the evening's entertainment. Booking that perfect location can often be difficult, which is why so many brides and grooms are turning to marquee hire as a high-quality and cost-effective option. Many people are unaware of just how many possibilities are available with marquees as a wedding party location. Wedding party tent.
Marquee specialists will provide comprehensive assistance when planning your big day – from the early planning stages to the event itself. This is crucial for ensuring peace of mind and is one less thing for you to worry about. Marquees will be erected promptly, safely and just where you need them. Many will even supply tables, chairs, carpets, dance floors, bars, lighting and heating, which avoids the hassle of working with a number of contractors and reduces risk.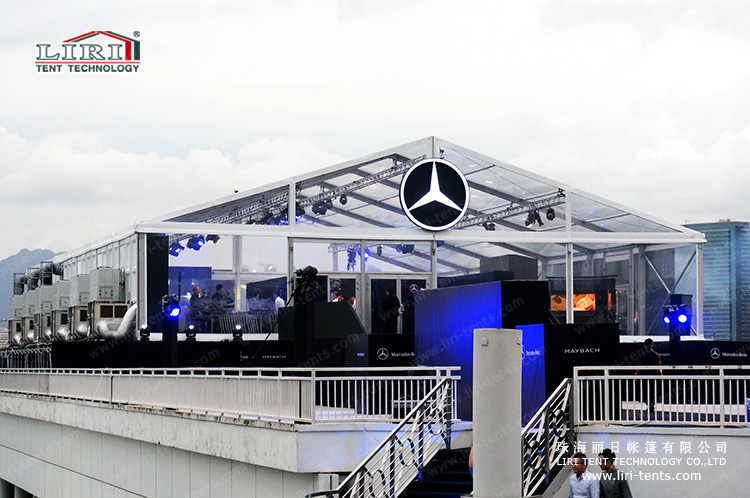 Clear-span marquees are an industry-favored manufacturer. These can support wedding parties from 30 to 300 guests, ensuring that everything from an intimate event to a full-on party can be catered for. They can even be customized to ensure your event is completely personal and creates a lifetime of memories – reception and lounge areas, dining areas, dance floors or entertainment areas can all be incorporated into the design, as can hidden catering annexes. The versatility of these marquees is astounding.
The marquee hire process begins with a full (and free) site survey, which is a great way to discuss requirements and choose from the many internal design options that are available, including ideas for flooring, surfaces, lighting and furniture. At this stage, it also pays to consider any entertainment that you may have, as live bands, DJs, entertainers and corporate event specialists will all have different requirements as to what they need, and subsequently advance planning is necessary.
Additional features, such as luxury toilets, generators, bar hire and heater hire can also be arranged – most marquee specialists have an extensive network of sub-contractors and work closely with these to ensure that all items arrive promptly and are positioned correctly. So if you are planning a wedding party and want to create a truly special and bespoke environment for your guests, why not consider a marquee.
Contact Us
Company Name: Zhuhai Liri Tent Technology Co.,Ltd.
Sales: Debbie Lee
Tel: +86-756-6250688 Fax: +86-756-5311018
Company main website: http://en.liri-tents.com www.liri-structures.com
Mobile: +86-139 2691 1819 ( what's app or wechat ) or +86-158 1945 2034
Skype: liritent2
What Wedding Marquee Is Best For You?