Many people in the United Kingdom choose marquee hire for their event venue needs. Mainly because of its versatility, but also because hiring a marquee for events such as weddings and private parties helps create a relaxed, open, and ultimately professional atmosphere at an event. Big wedding party event tent.
Which events did you prefer on the grounds of presentation of the venue, I think you'll agree that choosing a tent rental over an ordinary function room is a lot more fun and also more visually impressive. After all, creating the right impression is vital when planning any kind of event, whether you are organizing an 18th birthday party, wedding or reception party, corporate event or even a business awards buffet evening.
This is particularly important when trying to impress new potential clients at the launch of a new product or service at an exhibition, were leaving a lasting impression on someone is essential to achieve increased or new orders. Organizing marquee hires for your event will impress guests, both current customers, and potential new clients.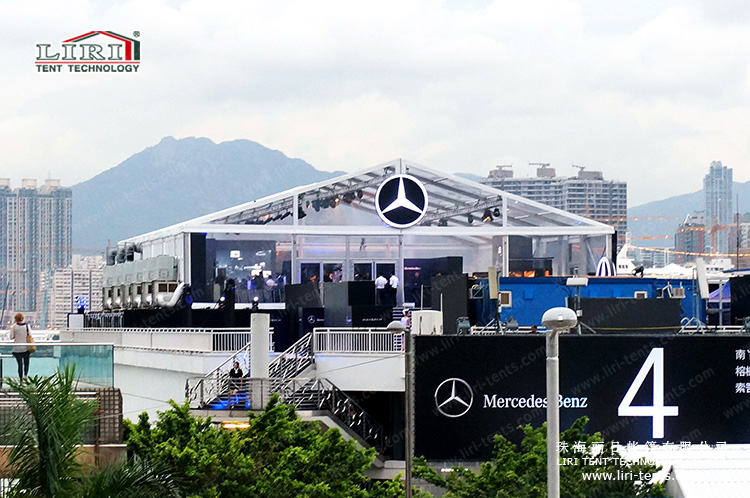 With so many interior theme options for marquee hire to choose from nowadays, you should find one that suits you and your business. The decoration of the inside of your party tent or wedding tent can be organized in-house or you may choose one of the many companies that solely cater to this market.
Some marquee hiring companies even offer interior design & decoration services as part of the party, wedding or corporate event planning service.
These other services include such things as:
Party, Wedding or Corporate Event Catering
Licensed Bar or Waiter Services
Limousine or Transport Services
Portable Toilets & Washrooms
Fancy Dress or Formal Wear Hire
Generators & Air Conditioning Units
Audio / Visual Display Equipment
Photographic or Video Recording Services
Event Audio, Party DJ or Live Bands Hire
Marquee Hire Event Planning Companies
Many marquees hire companies that offer event planning & management services as well as tent hire. This way they can offer you the whole event package, with tent rental, event planning & management.