We are the Largest and the Best aluminum tent manufacturer in China, we can offer you thousands of different size and various style of aluminum big tents which is popularly used for wedding party and various business events. For more details please enter www.liri-tents.com & www.liri-structures.com.
Established in 1997, Zhuhai liri tent technology Co., Ltd. is a leading Chinese company in the manufacture, sales and rental of aluminum clear span structure tent systems. our products have been exported throughout the world to over 97 countries.The factory covers 100,000m2,including a 50,000m2 building area.
Liri Special wedding tent for a special wedding!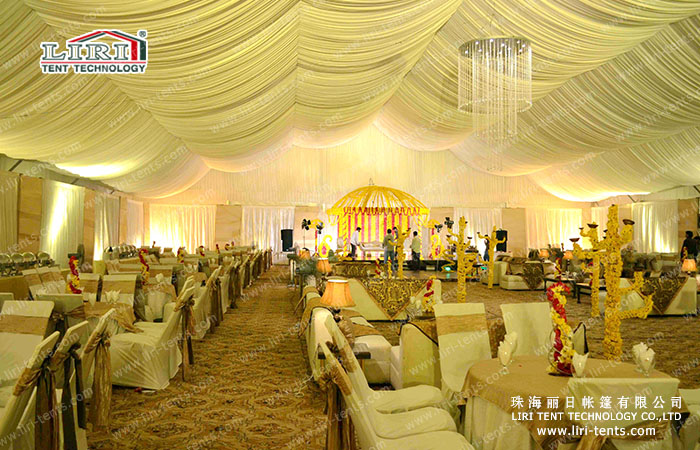 For more information, you can enter our website https://www.weddingtentsforsale.com and learn more about our product.