Welcome to Liri Structure, a leading manufacturer and supplier of Party Marquee Tents.We manufacture, sell and export beautiful and quality party marquee tents, we have been exporting our party tents to more than 96 countries for both small and large parties and events.
As a manufacturer, we've been committed to providing exceptional party tents and marquees at best prices.
We provide a comprehensive manufacturing and selling service for all types of party tents and marquees, our clear span party marquee tent will make your party and event more successful and distinctive.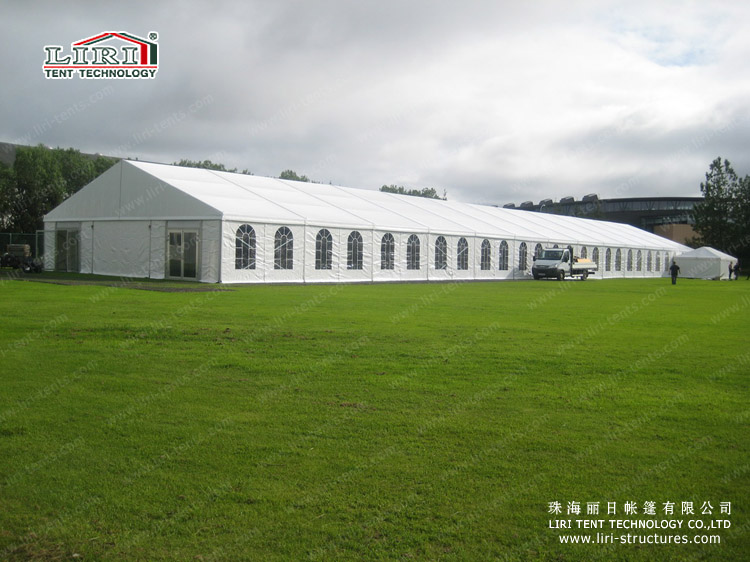 Liri tent's wedding tents are extremely versatile and are ideal for any party from backyard weddings to royal weddings,beautiful and durable wedding tents will impact the bottom line of your wedding ceremony.
Our unique designed glamorous party tent with sculpted high quality decoration creates an attention-getting silhouette.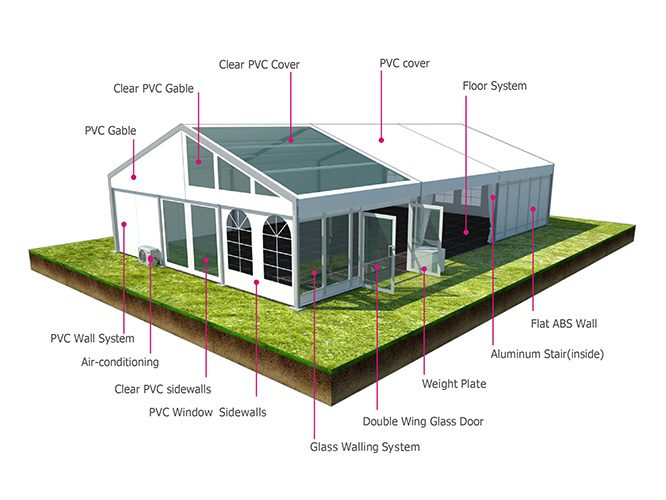 The wedding tent is easy to install, lighter to transport and has less stakes to pound. Ease, durability and aesthetics are combined in the design of our wedding tent .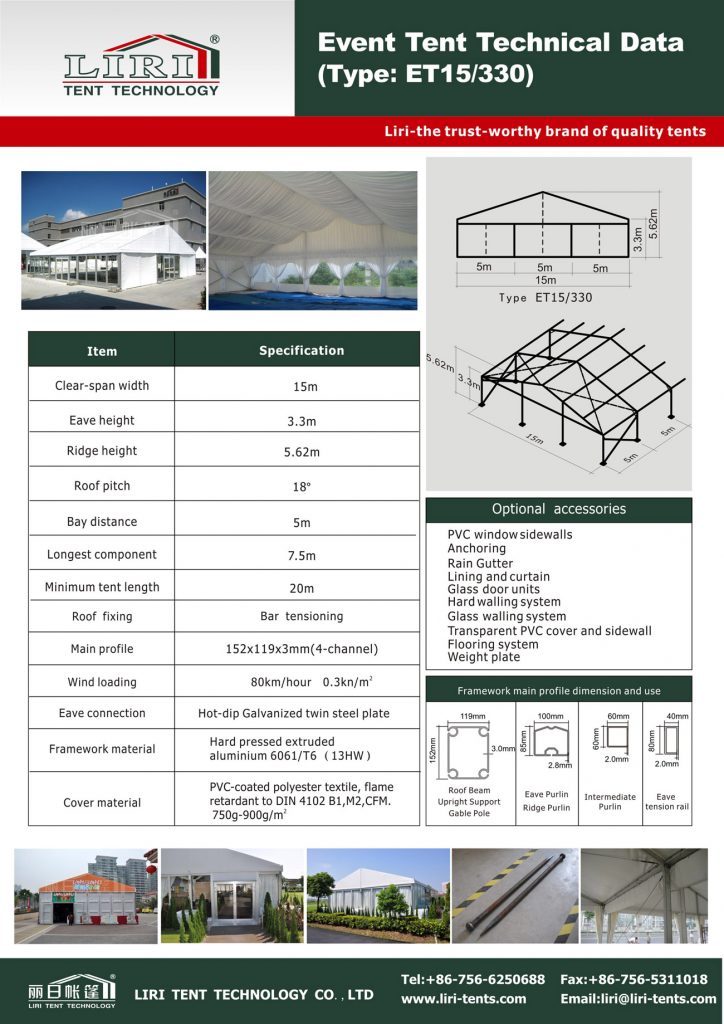 More information you can enter our website http://www.weddingtentsforsale.com and learn more about our product.