Are you preparing a outdoor wedding? Both elegant and pracical. Work as a shelter for the unpredictable weather and offer your guests in a amazingly enjoy feelings.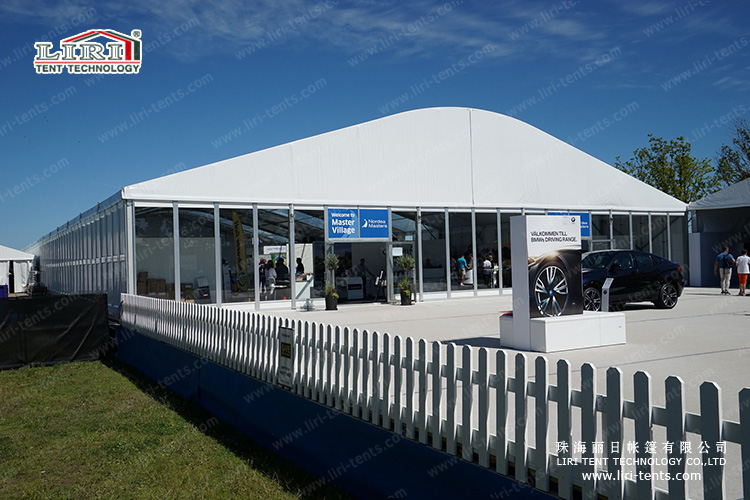 Extreme weather conditions to consider using a marquee wedding tent would be rain, wind, harsh sunlight, cold conditions and finally the evening can be stretched out for a longer time under a marquee tent with protection from evening dew. Setting the date for outdoor events and outdoor weddings can often happen relatively early, therefore weather predictions are often out of the question, relax in the knowledge that you have the back-up of a marquee tent.
The most important step to get a wedding Marquee is to find a company which is able to supply you with high quality tents and optional accessories, and at the same time offer you instruction for installation. See the tents parts here: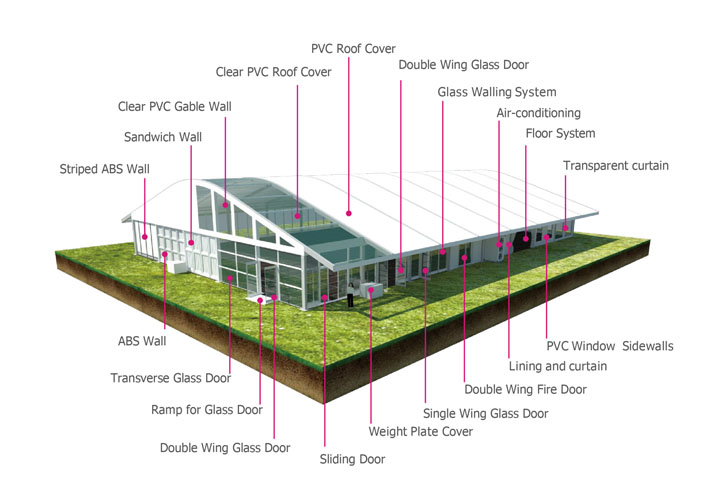 There are many different styles of marquee tents to choose from. Your chosen marquee tent construction company should have a selection of different styles and colours for you to consider. For different occasions there may be suitable marquees to suit and complement the style of your function, such as a Arabian Tent, or Indian and Bedouin Tents.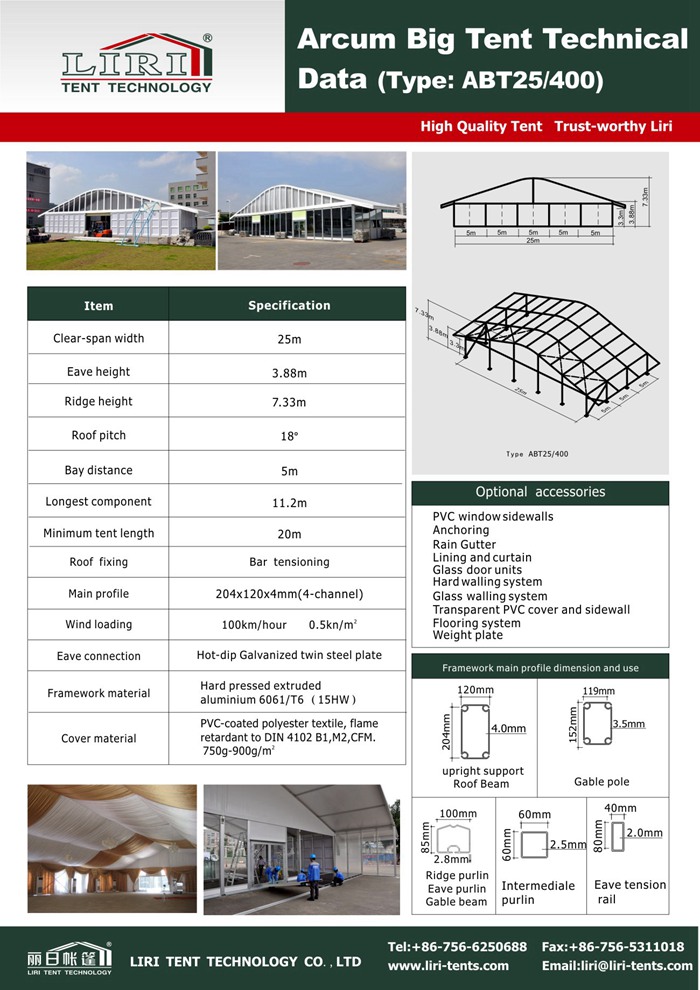 For your special day, consider the benefits a marquee tent offers, not only to provide protection against weather conditions, but also to create a style or complement your theme. If you decide to get a marquee tent, choose a company which can provide your desired marquee tent, skilled labor and industry experience, this will ensure your wedding day or outdoor event is a successful and memorable occasion.