Liri tent's event tent is unique and beautiful, featured at some of the highest-profile events on the international world stage. Also, the event tent is ideal for stage covers, theatre tents, band shells. It's easy to assemble and versatile. The top-of-the-line materials and meticulous design make our event tent not only stunning but also trusted structures for heavy weather conditions.
Also, our tent is a kind of fabric structure designed with performance, flexibility, and affordability in mind. It has a wide variety of uses and has been featured internationally at high-profile venues. You'll impress everyone with the architectural beauty. This party tent is very stylish, heavy-duty, and durable. They come in a range of sizes and colors.  Fast to set up and can withstand the hush weather.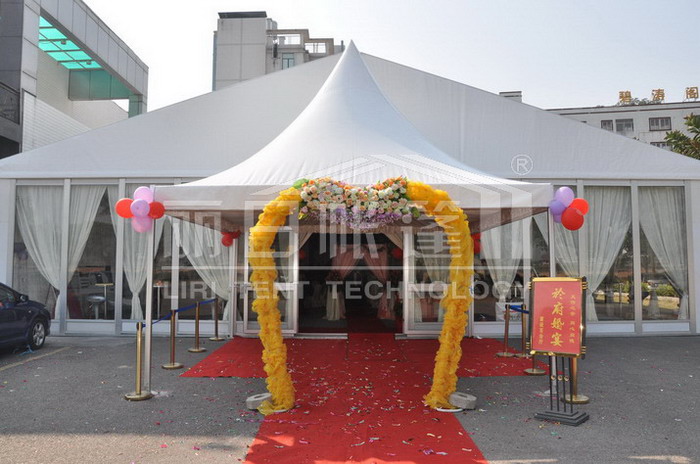 For more information about used wedding tents, you can enter our website https://www.weddingtentsforsale.com and learn more about our product.