Can you image your party to be as fashion as this shape? Traditional party is usually held in a fancy apartment or in a A shaped tent.  However, to be a tend follower, is that just your imagination? Transparent Half Sphere Tent for Wedding Party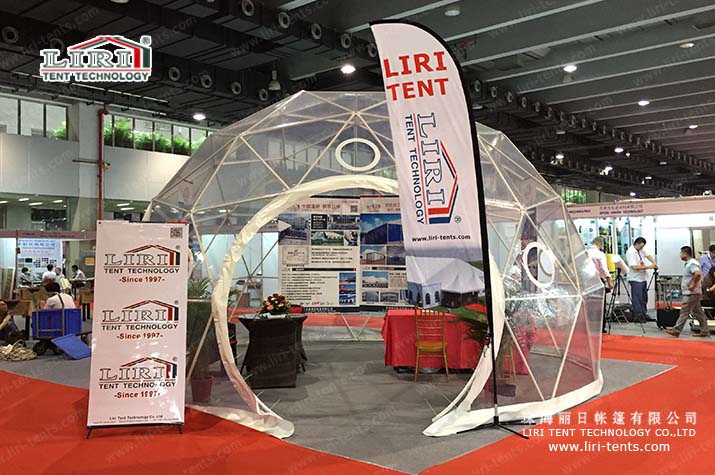 Try something new!
Sphere tent has been called "the most spacious, lightest, most effective design", which is a rigid and stable structure.
See this half sphere tent, is that outkooking weired like a robert or like a aliens? I bet if you got one tent in this shape in your coming party, you are the latest fad among your group.
Where can I use it? Yeah, that's a good question, you can use it in varous gound surface, like grass ground, alsphalt, concret, any base if you want. Transparent Half Sphere Tent for Wedding Party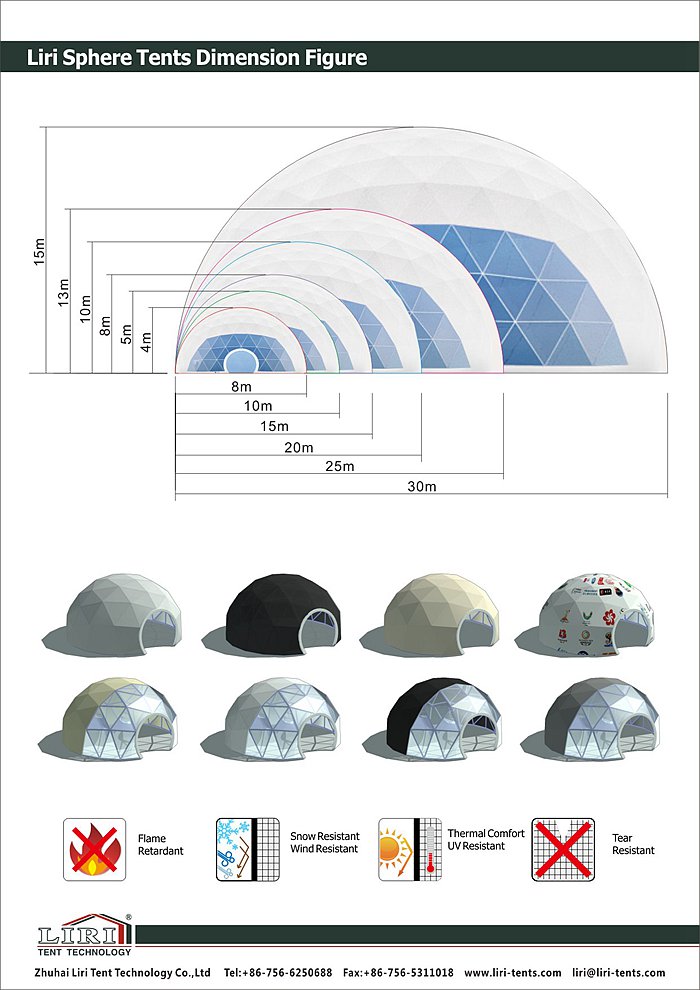 Good quality in multiple choices, if you are our high-teched customer, come and contact me, we assure you to get the most fancy experience in your ideal day!
Elma He: E-mail: tent68@liri-tents.com  Mobile (what's App): 0086-13570637368