No event is too big or too small for Liri Tent supplier. From a graduation party to a wedding to tailgates and large corporate events, we'll make sure to take the hassle out of your planning and event tent rental process. We service customers throughout China to all over the world and offer competitive pricing and top-of-the-line party tents, chairs, tables, dance floors, stages, linens and more. Our staff is knowledgeable, friendly and always willing to help. Visit our website to see some popular event and wedding tent rental layouts we have created for brides, party planners and other event professionals as well as advice on planning an outdoor tent wedding. Below are some pictures for events.
Request a party and wedding tent rental quotation and we will get back to you within 24-48 hours with all the details you need to make your wedding, party or other event a success. We can't wait to make Liri Tent a part of your wedding, party or event. You can pls check one of the specification sheet below: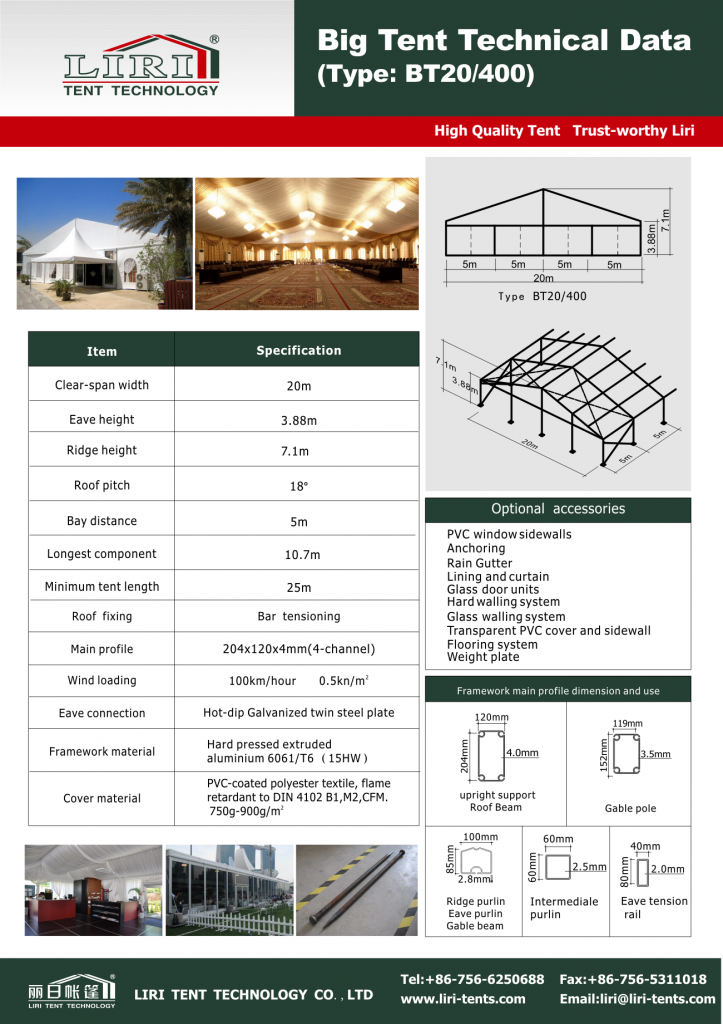 ---
LIRI TENT IN THE NEWS!  Liri Tent is featured in the August 2015 result International track and field competition. There are many optional accessories for you events, you can always find the suitable one.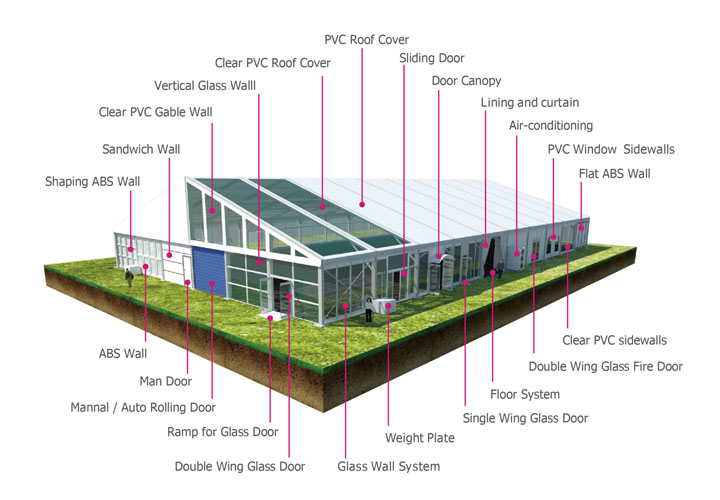 NOW HIRING FOR SUMMER 2015!  Are you looking for a summer job or do you know a hardworking person looking for a summer job in Green Bay or Door County?  If so, contact Liri Tent to setup an interview.  We are a fast growing, young, fun company with good hourly rates for qualified candidates.