Have a dream wedding in mind? We're here to make that dream come true!
Just keep in mind that dream does not come cheap. Liri company can offer you wedding tent with luxury decoration and temporary place for holding your wedding. To know more about the specification of wedding tent, pls check the below pictures.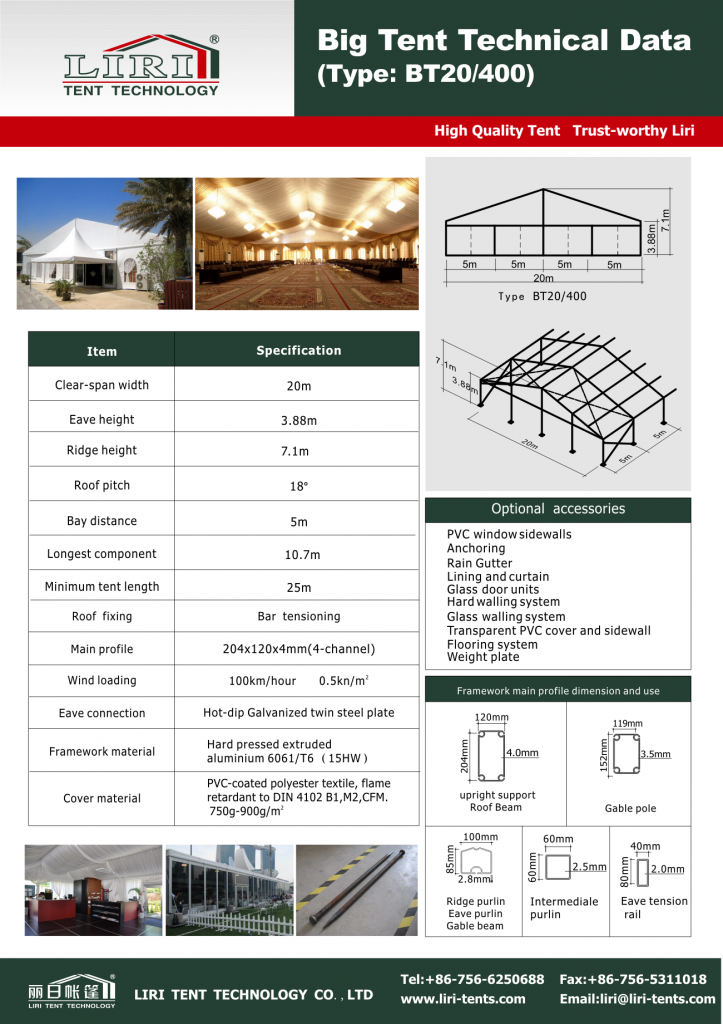 As for the largets tent supplier in China, in particular, are constantly challenged with bringing their clients' once-in-a-lifetime dreams to life. But whether your wedding style is an elegant black-tie affair, or you're planning on a more casual setting at your estate or on a beach, we have the perfect wedding tents and a wide range of accessories to put the perfect touch on your special day. And there are also many optional accessories for you choice of wedding tent.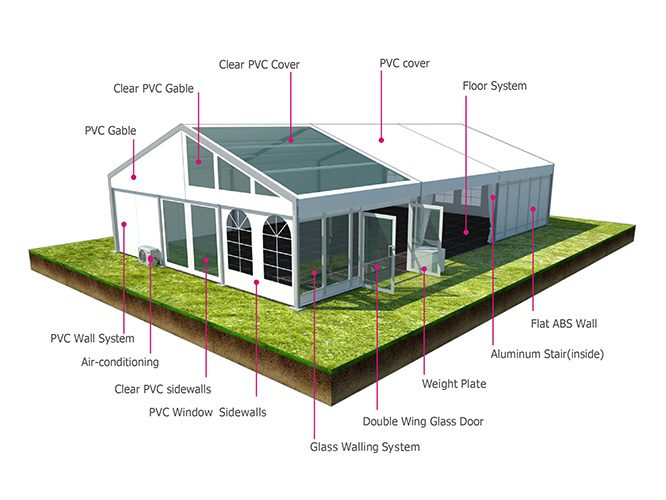 Let us create a memorable wedding your guests won't soon forget!