The website only show partial of our aluminum tents,we can also make customized tent exactly according to your requirement.If you are interested ,please contact to get our brochure.
Wedding tents are extremely versatile and are ideal for any party from backyard weddings to royal weddings. Our beautiful and durable weddding tents will impact the bottom line of your wedding ceremony. Our unique designed glamorous party tent with sculpted high quality decoration creates an attention-getting silhouette.. The wedding tent is easy to install, lighter to transport and has less stakes to pound. Ease, durability and aesthetics are combined in the design of our wedding tent .
300-500 Seater Wedding Party Tent For Sale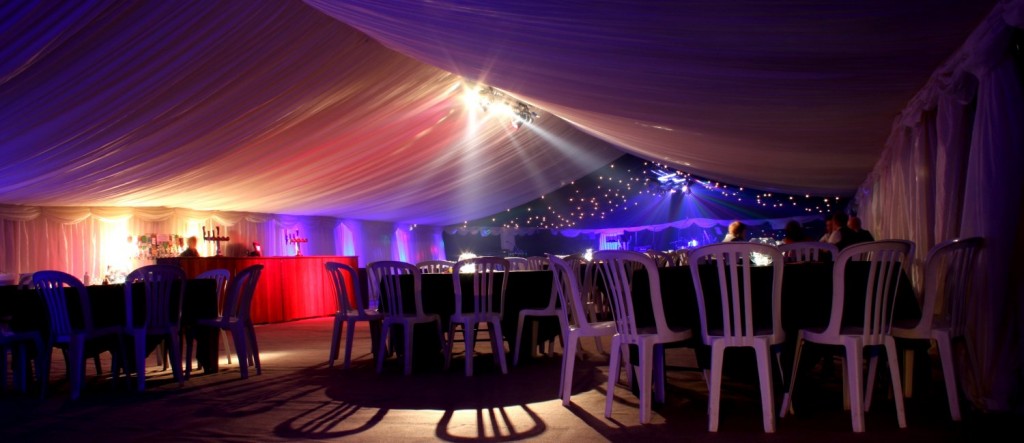 Decorating a wedding tent is a matter of combining different elements such as colors,shapes and textures in order to create a visually pleasing environment. You need to choose a theme or style that fits to your budget and venue. Choose centerpieces,flowers,tablecloths,chairs,lighting,etc. You have to implement your chosen style. Wedding rentals will provide all these decorative items with innovative ideas. Tent rentals have professional decorators,who make your wedding party more memorable,that include:
• To create a magical sense,first choose the right tent theme and style. Sheer or light weight tents are pretty,and they can also give cooling effect even in hot weather.
• If you are planning to make your wedding at night,choosing clear top tent will be truly magical.
• You can use projectors to cast patterns or images onto the tents ceiling or sides.