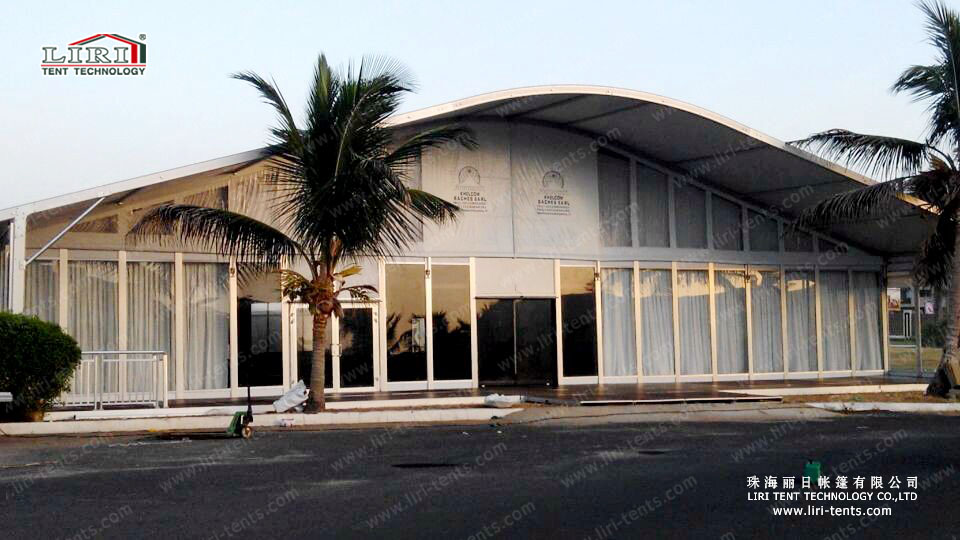 White wedding tents for sale are available for any occasion and event. You can get tents for whatever your need and preference is. You can have an open-air shaded pavilion, or a climate controlled banquet hall, practically overnight. You can have any of tents for sale to complete any of your goals. For events, meetings, weddings, parties, promotions, or storage, we have what you need – customized, modified and designed to meet or exceed your requirements. These tents are not only a shelter but provide elaborate and elegant environment.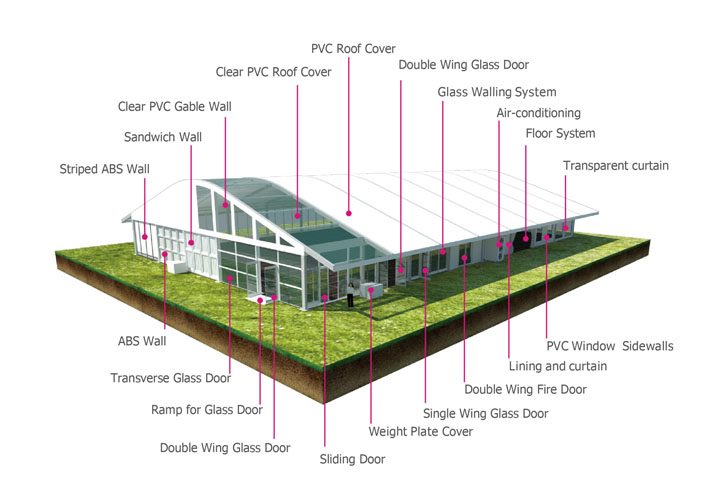 The color range of tents for sale is soothing, it fits to your party time, you can get tent accessories and lighting for any timing. iIf your party is at noon it will require different type of color match, generally tents in light shade are best for any party at noon when the sun is over head.
However tents for sale for evening party semi dark colors match the best when sun sets in the sky. You may also choose from various sizes to meet your shelter needs.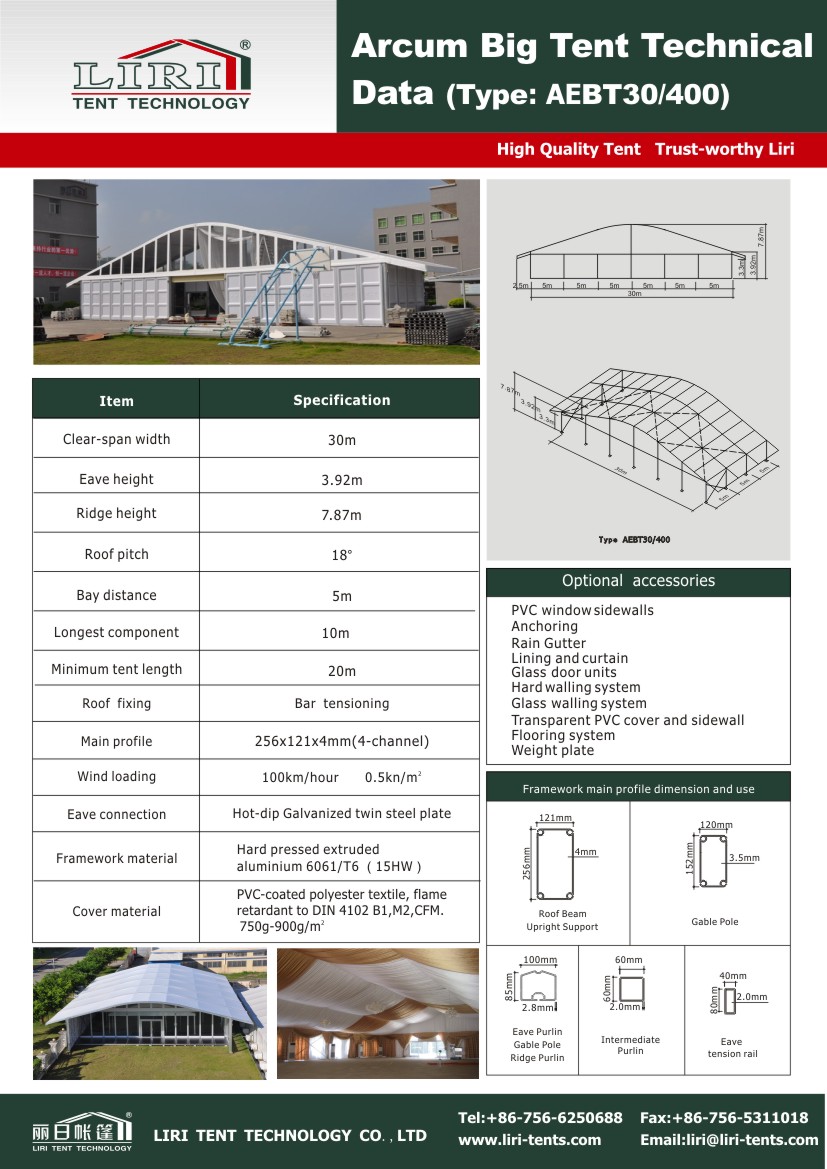 White wedding tents for sale are available to you in over different sizes and color choices. You can get frame tents which are extremely flexible, especially in allowing interior modification to fit the function. Lighting, sound systems, air conditioning and wall hangings can be suspended from the structure.
Contact Us
Company Name: Zhuhai Liri Tent Technology Co.,Ltd.
Sales: Silvia Zeng
Tel: +86-756-6302920 Fax: +86-756-5311018
Mobile & whatsapp: +86-18818651016
Skype:tent061